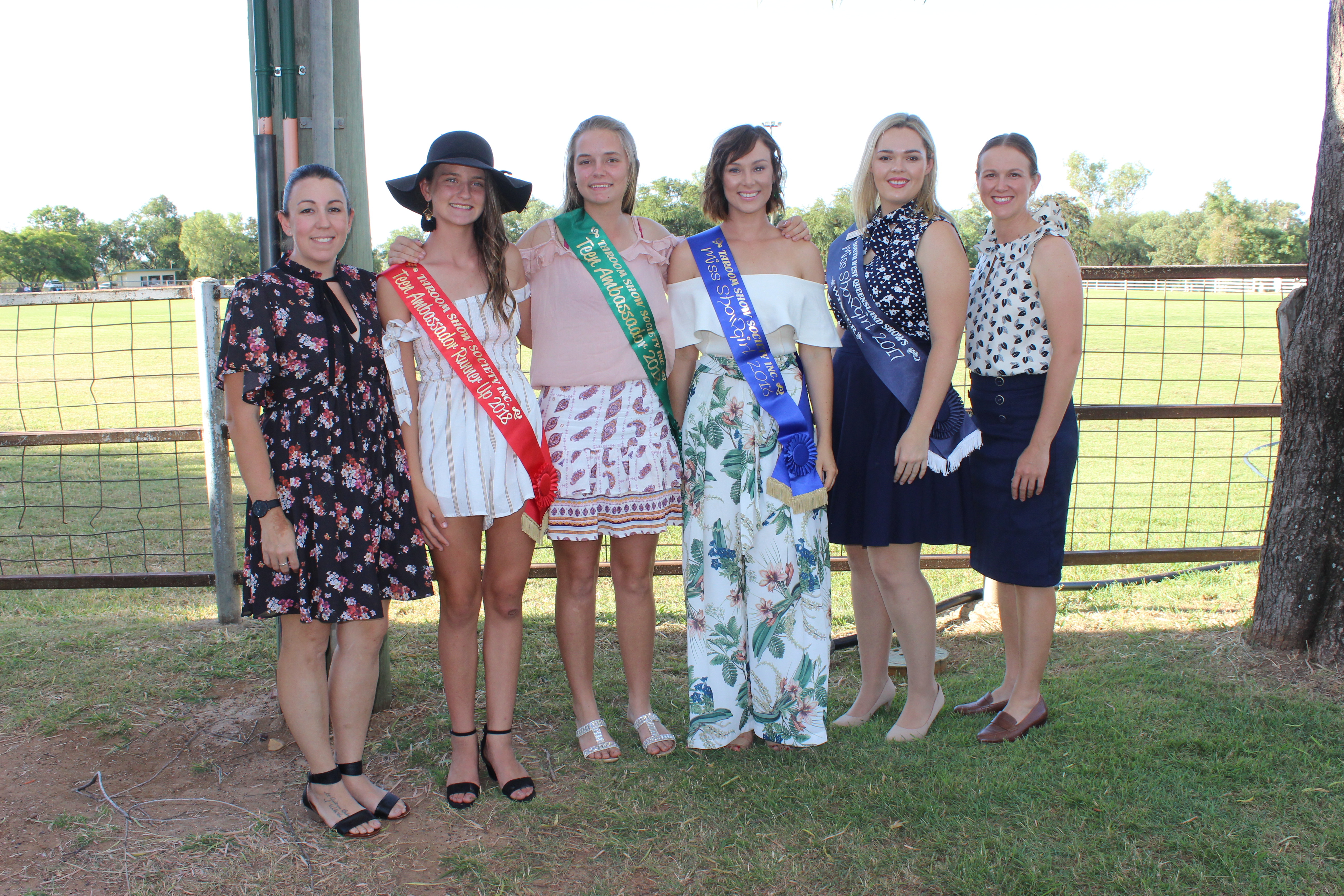 Miss Showgirl
The Miss Showgirl awards seek young Queensland ladies to represent Queensland shows for 12 months. The role encourages and promotes the agricultural show movement to Queensland youth.
Entrants are selected for their knowledge, presentation, passion for the agricultural show movement and their community. Winners are not "crowned" as this is not a beauty contest nor is it a "brains" test. It is an award presented to young Queenslanders who raise the profile of Queensland shows.
Read more about the Miss Showgirl competition
Forms
Rural Ambassador
This award is open to males and females, twenty to thirty years of age who have a strong commitment to the rural industries and an involvement and passion for the agricultural show movement.
The aim of the awards is to highlight the importance of young people in rural and regional Queensland, in particular those associated with the agricultural show movement. The award identifies those people actively involved in their local show, who have a sound knowledge of current rural issues affecting their local areas, Queensland and Australia and and have a strong affiliation with agriculture.
Read more about the Rural Ambassador competition
Forms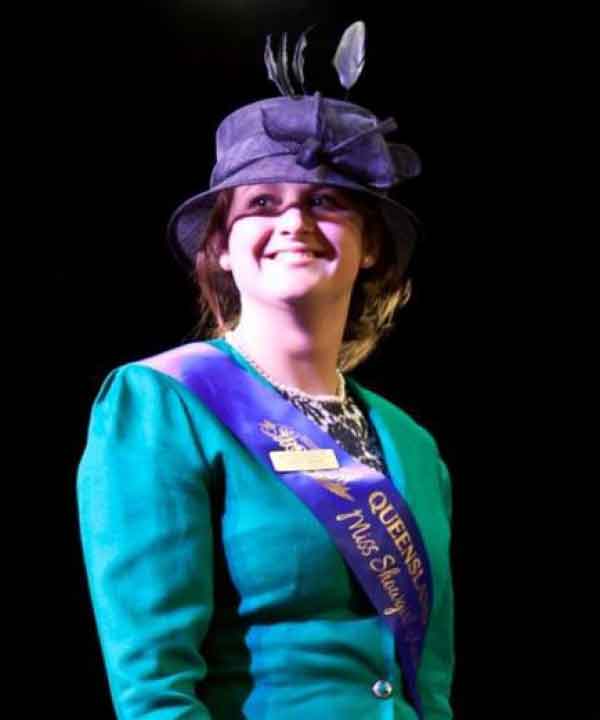 My Miss Showgirl experience
By Emily Speed
2013 Miss Taroom Showgirl, South West Showgirl and state finalist
In April last year, the day before the Taroom Showgirl judging and trivia night, I became a nervous Miss Showgirl entrant. The next night, after a shaky onstage interview, it was announced that I was to represent Taroom at the sub-chamber judging in Charleville in June. After a great weekend in Charleville, I had successfully made it through to the final round – the EKKA.
Although I had attended the EKKA many times, 2013 was special. The Showgirl entrants were accommodated in the luxurious Brisbane Riverview Hotel. We toured QLD Country Life, Government and Parliament House, attended the sponsors' ball, and enjoyed everything the finals had to offer. I met some wonderful girls and associates of the Royal Brisbane Show – it was an experience that will be with me forever.
I would encourage all young ladies to enter the Showgirl or Rural Ambassador competition. Even if you don't make it past your local competition, you have contributed to promoting the show and rural Queensland, which in the end is what it's all about.
Taroom Miss Showgirl Past Winners
2021: Sally Edwards
2019: Brooke Conway
2018: Laura Murray
2017: Renee Healy
2016: Hayley Bennett
2015: Natalya Schumacher
2014: Danielle Brown
2013: Emily Speed
2012: Anita Rodger
2011: Kimberley Hay
2010: Christie Menzies
2009: Alicia Hawkins
2008: Kirsty Hay
2007:
2006: Vicki Groves
2005: Natalie Linklater
2004: Benita Bradshaw
Please contact us if you can contribute to this list.
Taroom Rural Ambassador Past Winners
2017: Christie McLennan
2014: Kimberley Hay
2013: Jenni Nation
2012: Tennille Lacey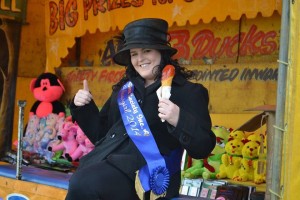 Above: 2014 Miss Showgirl Danielle Brown