Taroom Show
Monday 3rd & Tuesday 4th May 2021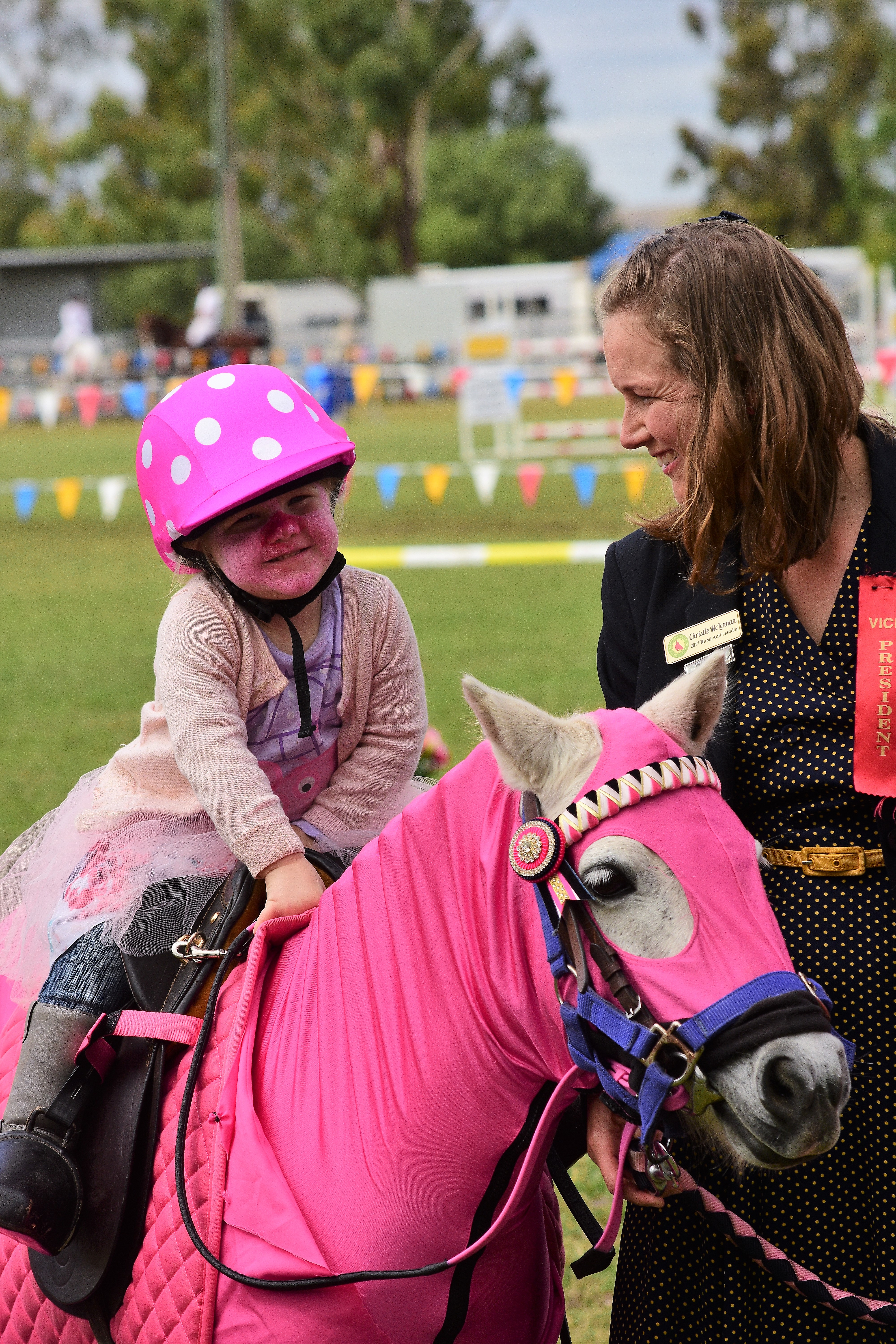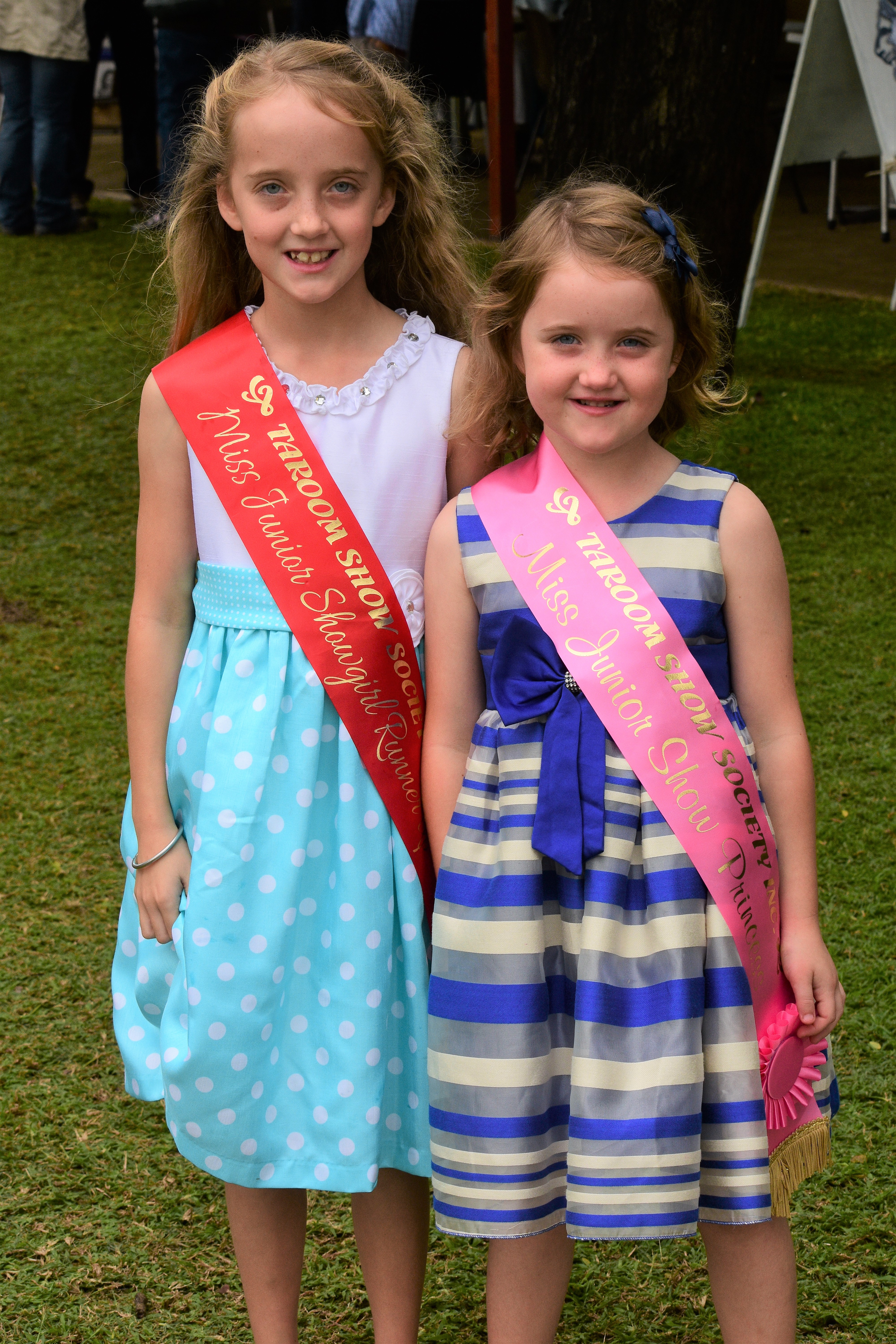 115th Annual Taroom Show
3rd –  4th May 2021
Noticeboard
Trade Site Application Form coming 14th March 2021 and Horses in April 2021.
Meanwhile, Trade Site Applicants should check that you have a valid:
Public Liability Certificate
The above documents are required with your application form submission.
Thank you everyone for their understanding and patience.
Stables
Email your name, address, mobile and number of stables/yards to: moc.l1614886238iamg@1614886238selba1614886238tswoh1614886238smoor1614886238at1614886238

The Taroom Show is a joint initiative of the Taroom Show Society and the Queensland Government.