Taroom Show
Monday 3rd & Tuesday 4th May 2021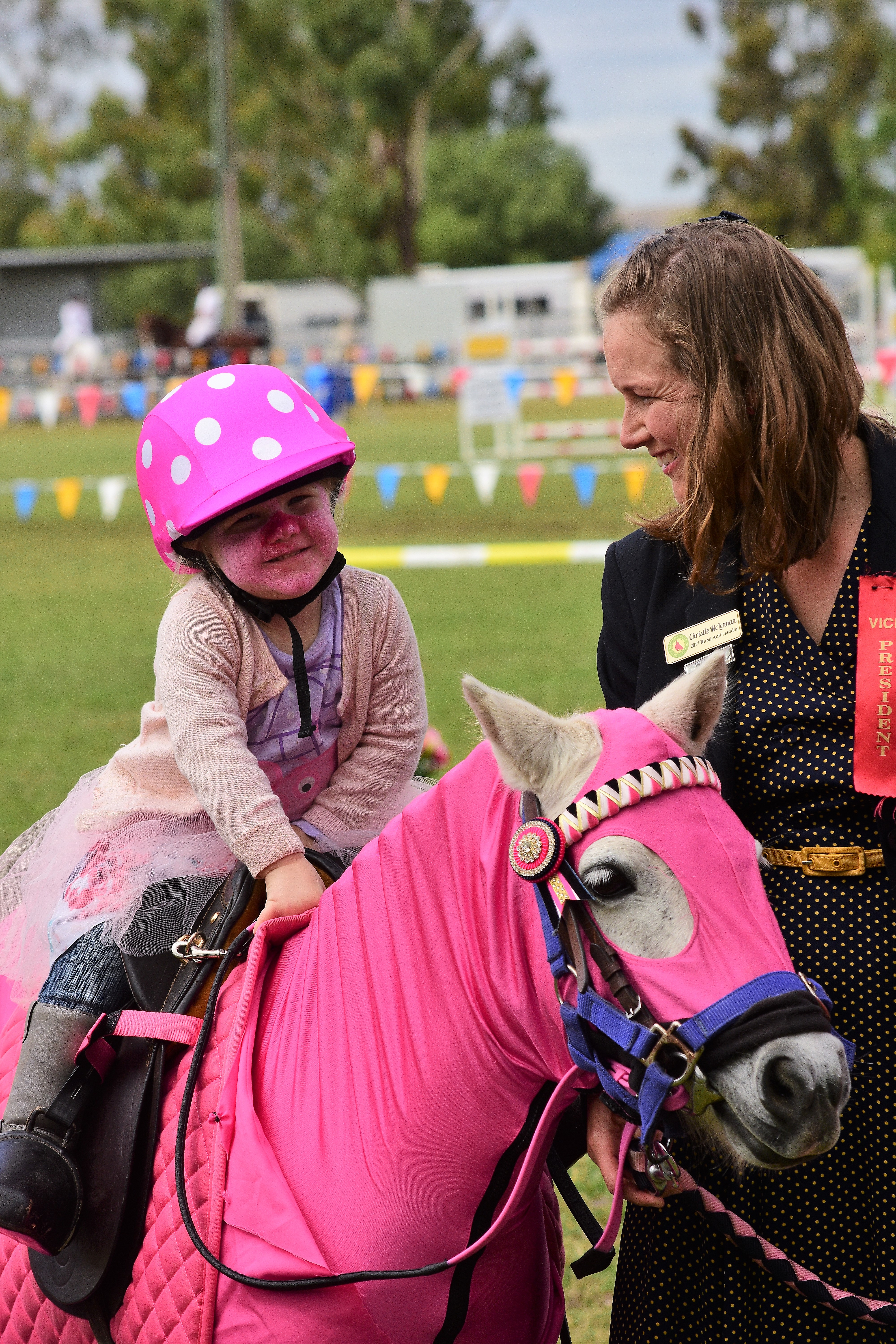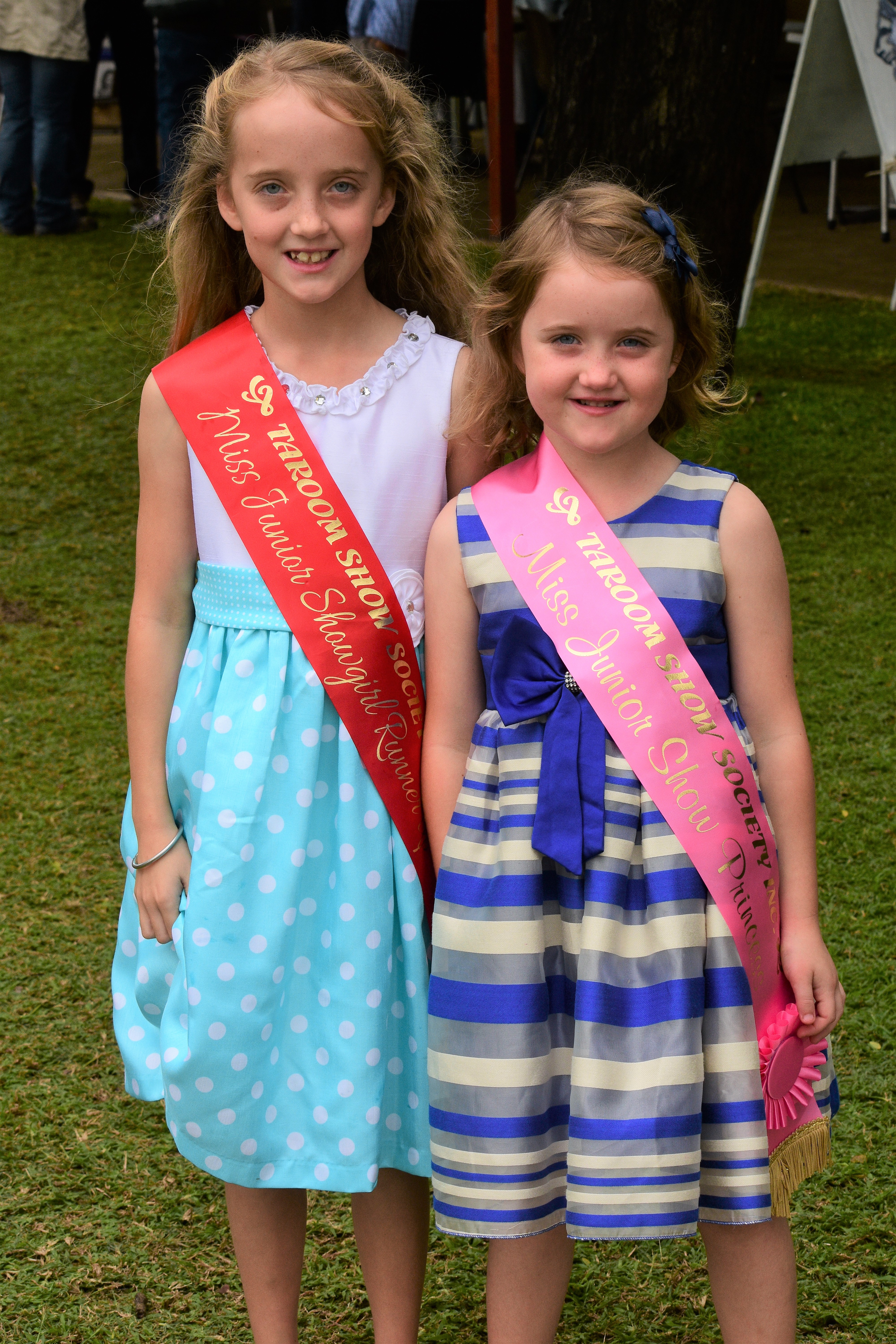 115th Annual Taroom Show
3rd –  4th May 2021
Noticeboard
Updated 21 Mar 2021
Trade Site Application Form (link) and Horses coming in April 2021.
Trade Site Applicants should check that you have a valid:
Public Liability Certificate
The above documents are required with your application form submission.
Stables (updated 19th April 2021)
Taroom Show stables and yards are now fully booked.
All invoices must be paid by Wednesday (21st April 2021) or it will be allocated to the next person in-line.
Horse nominations close Monday 26th April 5pm
NO LATE ENTRIES ACCEPTED.
Thank you and we hope to see you at our 2021 Taroom Show.

The Taroom Show is a joint initiative of the Taroom Show Society and the Queensland Government.