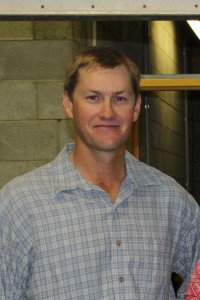 The Taroom Show Society's vice president Don Lethbridge has been named the Banana Shire Council's 2015 senior sportsperson of the year.
The announcement was made at the Australia Day awards presentation held in Wowan on January 26. Don was one of seven nominees from Taroom, which include the Taroom Show Society who was nominated for the event of the year and the group or club of the year.
President Shane Williams was also nominated for the volunteer of the year. The show society said it was proud to be recognised by the community for their efforts.